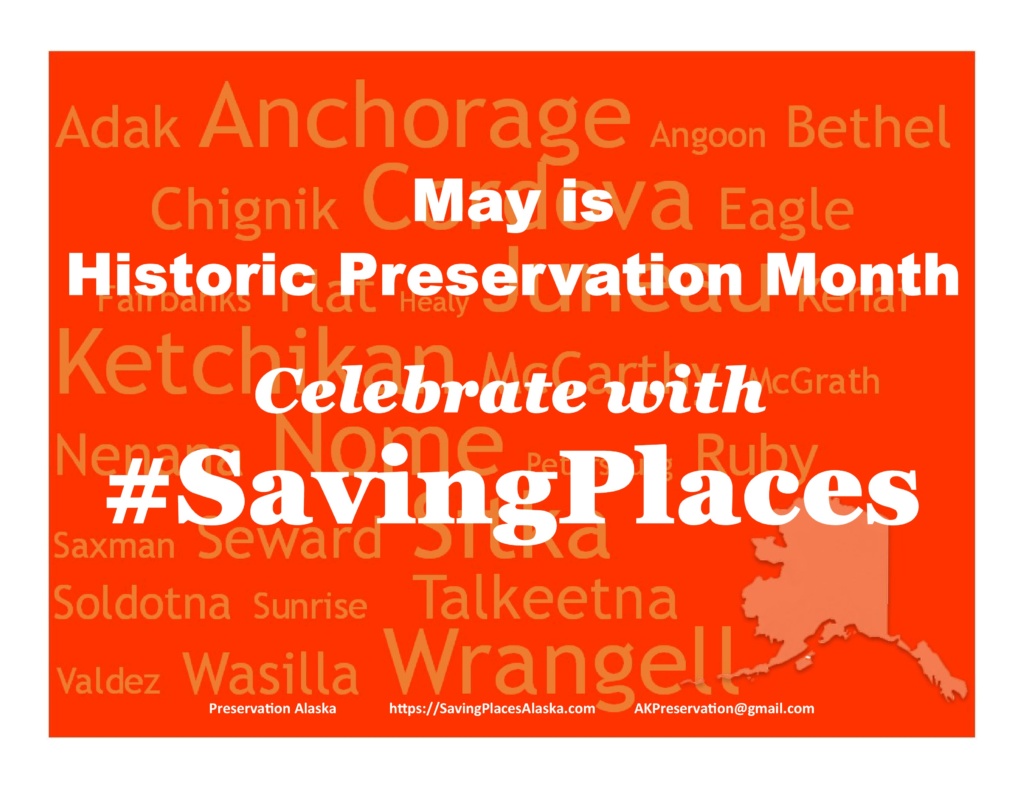 Signs to display in windows or use for your Historic Selfie photo.
Can be used for promoting Historic Preservation Month.
Signs can be downloaded as PDF format.
Need signs customized for your organization or business?
Contact us at [email protected] with info to place on sign.
Please allow 2-3 days for customized signs.