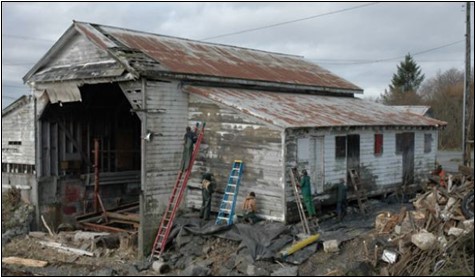 Alaska's Historic Properties List – by city
This is a list of properties and districts listed on the National Register of Historic Places in Alaska. There are over 400 listed sites in Alaska. Each of the state's 28 boroughs and census areas has at least two listings on the National Register, except for the Kusilvak Census Area, which has none.
National Register of Historic Properties Digital Database
The National Register of Historic Places is the official list of the Nation's historic places worthy of preservation. Authorized by the National Historic Preservation Act of 1966, the National Park Service's National Register of Historic Places is part of a national program to coordinate and support public and private efforts to identify, evaluate, and protect America's historic and archeological resources.