Preservation Action
Preservation Alaska is a member.
President Trish Neal represents Alaska on the Preservation Action board.
SUMMARY OF THE FEDERAL HISTORIC PRESERVATION PROGRAM
Preservation Action

http://prespartners.org/
Preservation Alaska is a member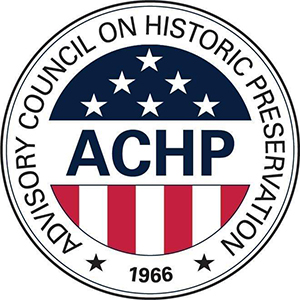 https://www.achp.gov/
Advisory Council on Historic Preservation
Promoting Historic Preservation Across the Nation
The ACHP promotes the preservation, enhancement, and sustainable
use of the nation's diverse historic resources, and advises the President and Congress on national historic preservation policy.