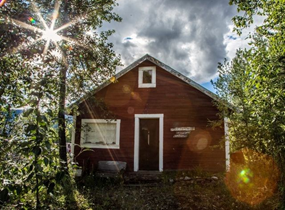 Here's 31 Ways to Celebrate Historic Preservation Month
We spend all year advocating for places that matter. During Preservation Month, we flex our preservationist muscles and set aside time to celebrate and explore historic places in innovative ways.
This May, Preservation Alaska offers 31 suggestions on how to celebrate. Let us know when you accomplish an item by tagging #SavingPlaces to your social media post. Click here for the list.
Can you accomplish all 31? We can't wait to see what you accomplish!
Let us know at [email protected]